5 tips for when you move out​
When you move out the lease must of course be delivered in good condition. But what does that mean and how much can your landlord really demand of you?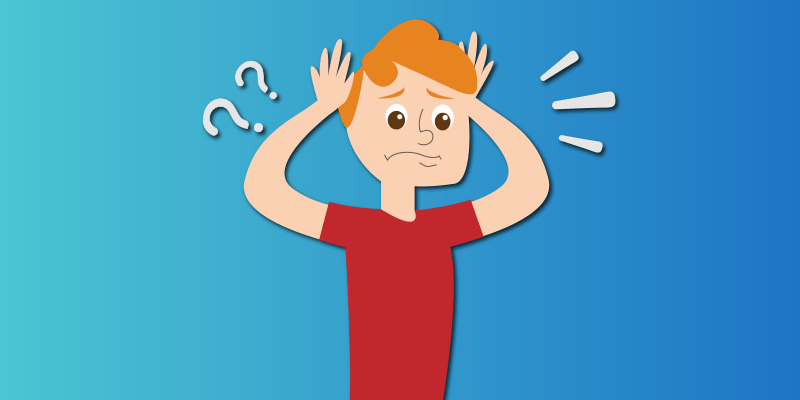 How do I know if I am entitled to compensation?
According to section 98 part 1 of the Danish Rent Act., the residence must be returned in the same condition it was received in, not including deterioration due to snormal wear and tear.
1. Be thorough with the move-in report
Be thorough with the move-in report, either regarding the move-in inspection or before the end of 14-day deadline of your right to complain from the hand-over. By doing this you protect yourself from any demands by the landlord for any flaws and deficiencies there was in the lease during the hand-over. Furthermore, if the move- in report has been done thoroughly it will give amore precise picture of the apartment'scondition during the hand-over. Be thorough and protect yourself.
2. Take pictures during the move-in and the move-out.
The move-out report is almost as important as taking pictures of the condition of the lease. This way you can prove that it was the way you stated in the report.
Furthermore, with pictures you can compare the condition of the resident at the first and final inspection, to prove that you are leaving it in the same state. Not including common wear and tear.
3. The checklist of the move-in report
During the final inspection, your landlord will most likely go through the same things he did during the first inspection. You can save some of your deposit by going through your move-in report before the final inspection of the resident, and repair possible defects yourself.
You can ask the landlord about checklist, since it is also in his best interest that the apartment is in good condition.
4. Signing the move-out report
Do not sign the move-out report, if you do not agree with the content. You can try and talk to your landlord about the disagreement. If you cannot reach an agreement, contact DIGURA for assistance.
5. Bring an acquaintance to the final inspection so you are not alone with your landlord.
It can be hard to argue with your landlord, especially when you are in a disagreement. This can particularly be seen with young tenants. Therefore, you should bring an acquaintance to the final inspection, who has experience with these situations. This is to make sure everything is not done solely on the terms of the landlord.
Should your friends read this too? Share here 🙂
Get acces to secret content
Register to the newsletter like a thousand other tenants and get free tips and tricks directly in your mailbox.