Free review of your lease
At DIGURA, our top priority is to ensure that you are not being scammed by your landlord. Every day there are people experiencing their landlords claiming a large part if not the full deposit back, additional charges on a-conto payments and demanding a monthly payment for renovation, washing the stairwell and the like. There are even cases where the landlord unlawfully increases the monthly rent.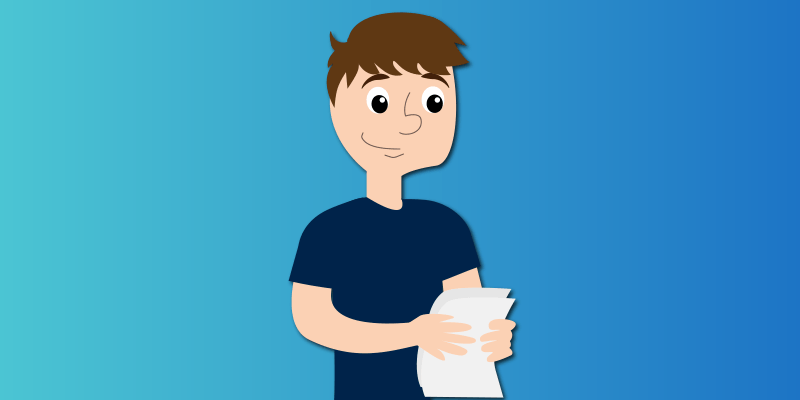 How do I know if I am entitled to compensation?
How important is the lease?
In Denmark we have freedom of contract. This means that the parties in a lease agreement have the freedom to decide on how the lease is regulated. However, there is an exception to the freedom of contract. The Danish rent act sets a set of legal framework with absolute rules, which the lease cannot depart from.
The rent act is incredibly tenant-friendly, meaning that you as a tenant have more rights than you know of, and stipulated rules laid down for the landlord are strict. For instance, did you know, that if your landlord did not use the correct type form (A9 from July 2015 onwards), a large portions of your landlord's written demands in the lease are considered invalid?
The DIGURA team has encountered many time that the landlords charge a so-called separate expenses of their tenants. A separate expense could be for cleaning the stairwell, it may be for snow removal, renovation charges ect. If you notice these kinds of expenses, you are actually entitled to repayment for up to 3 years retroactively.
At DIGURA we would like to help assess your case for free and help determine if you have a case you can win. After the assessment of the lease, we offer the opportunity for you to use our system to report your case without having to confront your landlord first, spend your time on legal research and argumentation, or construct your case alone and pay for submitting it to the Rent Assessment Committee.
You can click on the button below to submit your lease and we will review it for free. You will receive the evaluation of your case within 12 hours.
Should your friends read this too? Share here 🙂
Get acces to secret content
Register to the newsletter like a thousand other tenants and get free tips and tricks directly in your mailbox.