What can we help you with
DIGURA is every tenant's new digital friend, that has come to take a stand against forced annual quotas and expensive legal help. We have made the whole process digital, both for you as a consumer and the work processes. We are here to help those tenants who do not have time, are uncertain of their rights or do not know how to handle a legal case. We will make it safe to be a tenant.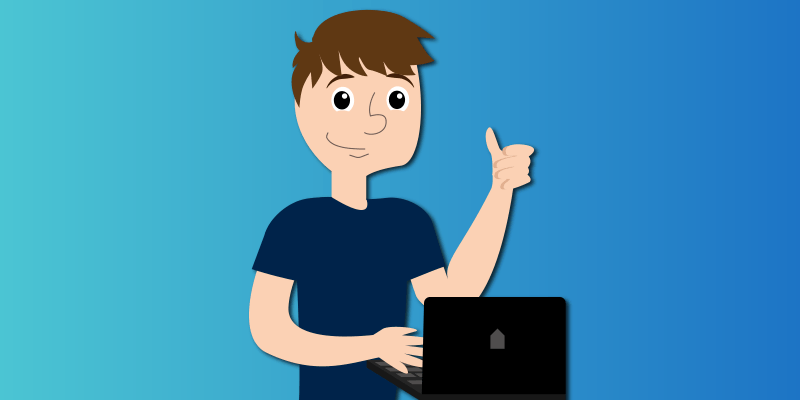 How do I know if I am entitled to compensation?
The Danish Rent Act can be a hassle to navigate, which has resulted in demanding landlord taking advantage of clueless tenants. It can be intimidating to stand up against one's landlord, especially when they have your signature on a lease.
DIGURA is here to help all tenants in Denmark. We would like to put our experience with the Rent Act and everything that follows to good use and help as many tenants as possible.
Getting legal help can be intimidating and it is surrounded by a lot of prejudice. We are here to change that. We strive to be effective, user friendly and – most of all – affordable.
We have developed a software that has modernize the legal process, making it easier for all. By answering 7-11 questions, our software will compare your case with over 4500 previous court ruling regarding tenant issues, and we will immediately know the potential of your case. This assessment is 100% freefor you to use.
If we determine that your case should be pursued, we offer you our own services, but you are free to take the case elsewhere. If you do accept our help, we will take over the case for you. You will not have to lift a finger while we process your case. We will keep you updated throughout the process, and you can always come to us if you have any questions.
Our standard payment model is "no cure no pay", meaning, if we do not win your case, we will not take any payment, and the whole service will have been 100% for you. If we do win, we only take 15-20% of the amount you won or saved (but never more than 2.000 DKK). We have chosen this payment model because we want tenants to use our services risk-free.
Get your case assessed for free now – click here
Get acces to secret content
Register to the newsletter like a thousand other tenants and get free tips and tricks directly in your mailbox.