DIGURA is every tenant's new digital friend, that has come to take a stand against forced annual quotas and expensive legal help. We have made the whole process digital, both for you as a consumer and the work processes. We are here to help those tenants who do not have time, are uncertain of their rights or do not know how to handle a legal case. We will make it safe to be a tenant.
We have developed a complex platform that compares case law from 4500 tenant related court ruling, after which we have pre-defined 200 cases. This results in a high-tech solution where we can assess cases based on previous rulings, in conjunction with the specific case and current legislation. Our system is constantly evolving, optimizing itself after each case that comes through and thus we always have the most optimal workflow.
We are here to fight the good fight. To take a stand and make it nice and easy to be a tenant again. Right now, it requires long phone calls, no service, and a lot of meetings back and forth. We are putting an end to that. We are bringing back effective legal processing where customer service is at the top priority and quality is part of our motto.
We are here for you tenants. We are your digital friend.
Best regards
The whole DIGURA team
DIGURA is a part of CSR, which is for companies, that wants to put focus on  CSR (Corporate Social Responsibility).
CSR refers to enterprise initiatives aimed at meeting the community and the company's stakeholders.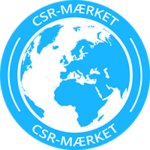 Our vision is to change the legal industry through technology and innovation. Our ambition is to make it easier for the client to get legal counseling, but also reduce the internal process to the minimum.
We will make it easy for tenants to look up their rights in the lease and enforce their claim if the law is not complied with. We have made the process easy with only 7-11 questions and we have revised the course and payment model with our complex software.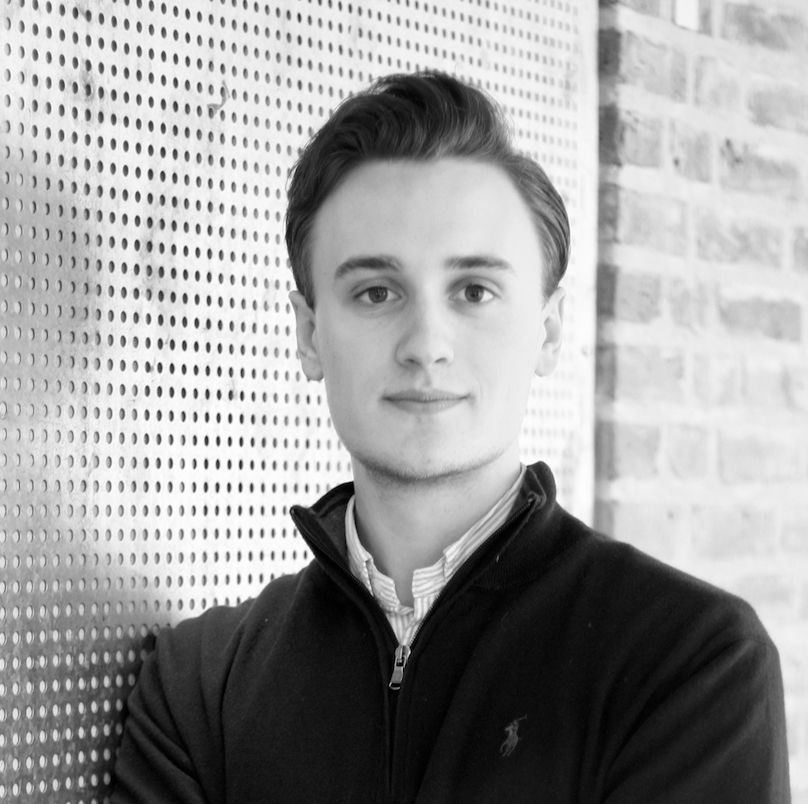 Mads Klokkerholm
Partner, Co-founder
Mads has expertise with the Danish Rent Act, where he has published several manuals focusing on the subject. He also ran his own department in a legal aid with responsibility for +10 people and affiliated with a law firm.His biggest force is how he links entrepreneurship with high professionalism, quality assurance and reliable supervision.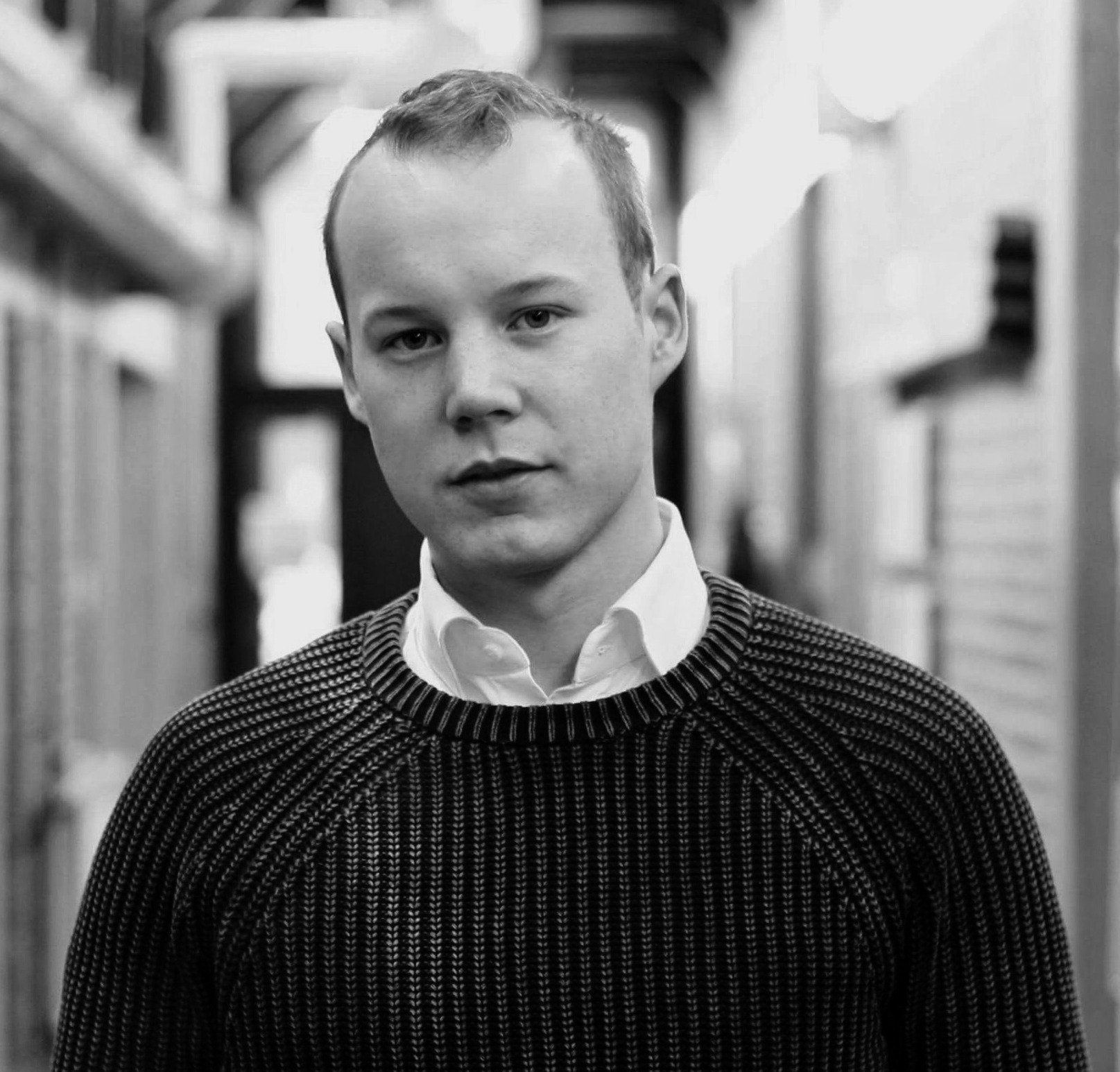 Mike Vestergaard
Partner, Co-founder
Mike created one of Denmark's largest legal aid organizations in less than a year (specialized in the Danish Rent Act), where he was the head of more than 50 legal advisors divided into 3 departments. He is an expert in startups, where his strongest side is business development combined with law. He is author of several publications and has won several innovation prizes.