It only costs 49 kr. to b

ecome legally secured in your tenancy
Join one of Denmark's leading firms for tenants, where we help you with your rights as a tenant.
Do you want to feel secure in your tenancy and avoid being deceived by your landlord? If so, you can get access to our care pack for 49 kroner per month. You get access to our legal hotline among other things. 
We help you all the way and secure you legally, so you always feel safe in your tenancy.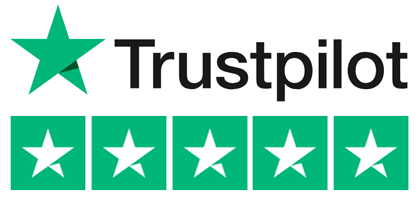 More than 100+
enquires every week
Why should you become a member?
With the membership solution you can always get help with your problems in your tenancy: It can be your rights if there are defects, your landlords access to the tenancy, and if your landlord withholds money.
Legal hotline via mail, telephone or chat
You get access to book online meetings with our legal advisors. This means that you will receive help with 24 hours. You decide whether you want to contact us via a phonecall, email or our chat system.
Access to special material
We have compiled special guides to help you become aware of your rights that you can take to your landlord. You also get access to templates for  termination of tenancy, errors and omissions list and much more.
You will be assigned your own personal advisor to ensure a smooth process. This means that you have an advisor that knows your case and understands your situation. You will have an email for you advisor where you can communicate and book meetings.
For instance we help with enquires regarding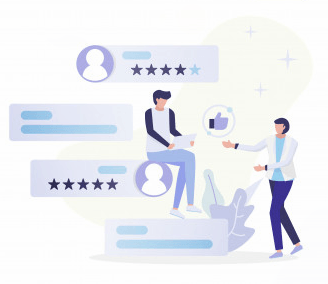 What do you get access to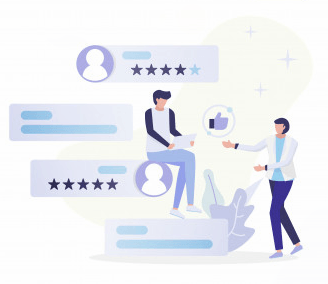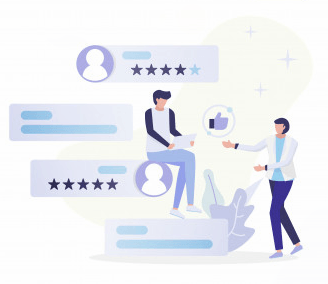 Terms and conditions for the membership
You receive an email straight away.
You have successfully joined us.
We really hope that you
want to join us
If you do, we will know that you are in good hands, and it makes us happy to know that you are secured in your tenancy. Our standard of service is sky high and we make it a virtue to take care of you. If you become a member, you will always have an advisor to help you within 24 hours. We are here to make at safe to be a tenant, guide you with the correct legislation and help you in your tenancy.