Become a member of Denmark's leading member club for tenants. Our membership is aimed at you who want continuously legal advice and security in your lease. If you are in doubt about which package to choose, you are very welcome to contact us.
Below you can choose your membership and read more about which package can suit your needs.
Counseling in writing and on telephone
Half-yearly membership with monthly payment

Half-yearly membership with Half-yearly payment (save 1 month!)
Home
Own personal advisor team
Home Secure
Own personal advisor team
Home Secure+
Own personal advisor team
Home
Own personal advisor team

Membership period: 6 months
Home Secure
Own personal advisor team

Membership period: 6 months
Home secure+
Own personal advisor team

Membership period: 6 months
Is there a signup fee or other hidden fees?
No – there is no setup fee or other hidden fees at DIGURA. We want a transparent solution where members get what they pay for. No more, no less.
Is there a minimum membership period?
If you have selected half yearly payment, there is no minimum period. If you have selected monthly payment, there is a minimum period of 6 months. Monthly payment has been in demand from several members, which is why we have introduced it, but we need to maintain a minimum period of 6 months to ensure the necessary quality and allocated resources.
When you are a paying member of DIGURA, the payment is made in advance.
What is the termination period?
You can always cancel your subscription. However, DIGURA does not refund any payment for the remaining membership periods. If you wish to cancel, you can unsubscribe at the membership-page.
As one of the few on the market, DIGURA has liability and counseling insurance. It has never been used, however it is important for us to ensure, that you see as safe and secure as possible.
What type of payment do you accept?
We accept card payment, including visa dankort, visa electron, mastercard and maestro.
Can I downgrade or upgrade my membership?
You can always upgrade your membership. If you want to downgrade, this can happen when either your minimum or current payment period has expired. If you want to change the membership package, you can simply contact your advisor about this.
At what time of the day can I get legal counseling?
It is possible to receive counseling every weekday between 09.00 – 16.00. If you would like to make a phone call, please make an appointment. This allows your advisor to be a 100% prepared and ensure you the best experience. You can book a call through your advisor.
Does my payment be continuous?
Payment is automatically made from the payment card you have connected to your membership.
What happens if my card gets blocked or I get a new?
If you lose your card or you get a new one, it is important that you contact DIGURA immediately, so that we can update your payment information. If this does not happen, your membership will be canceled, and you will not be able to get legal counseling.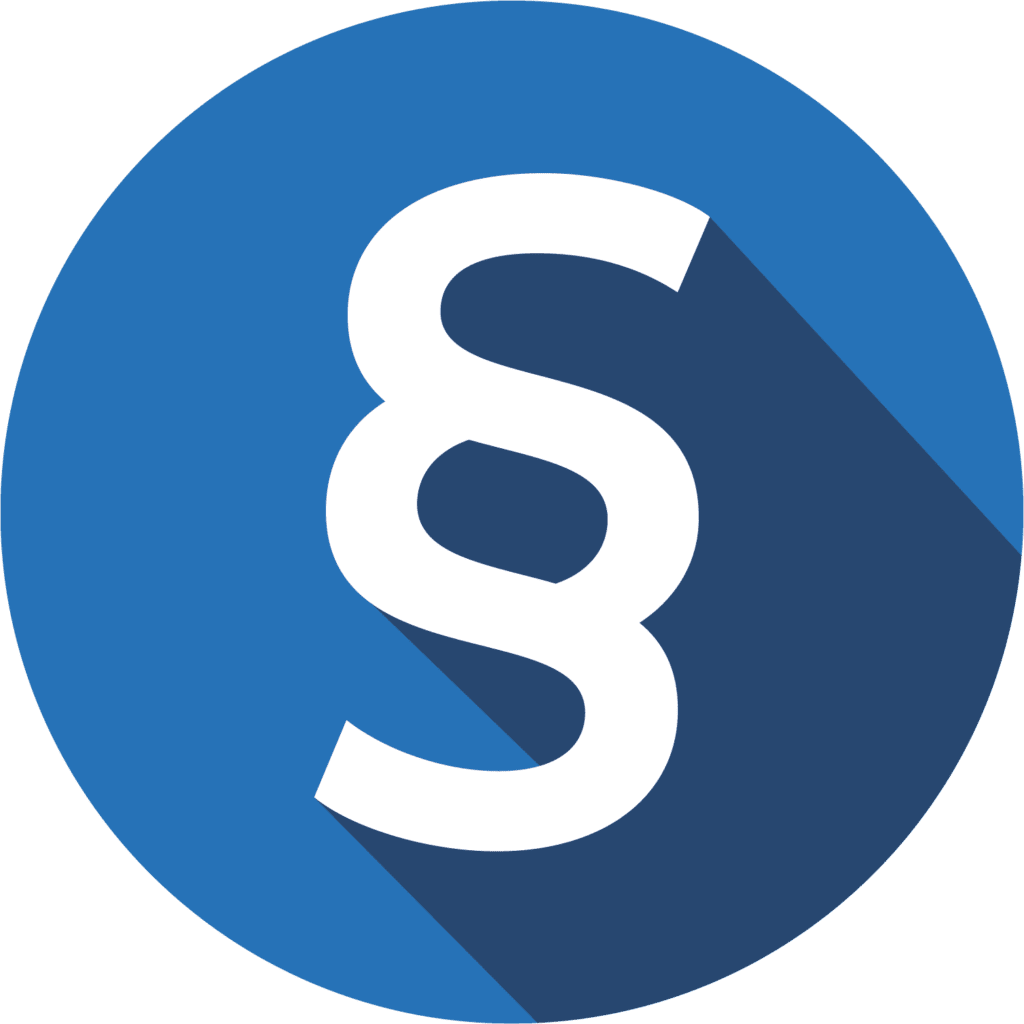 Written and telephone advice As a member, you will receive specific legal advice that is specifically tailored to your situation. Then you avoid having to go through the general tenancy law yourself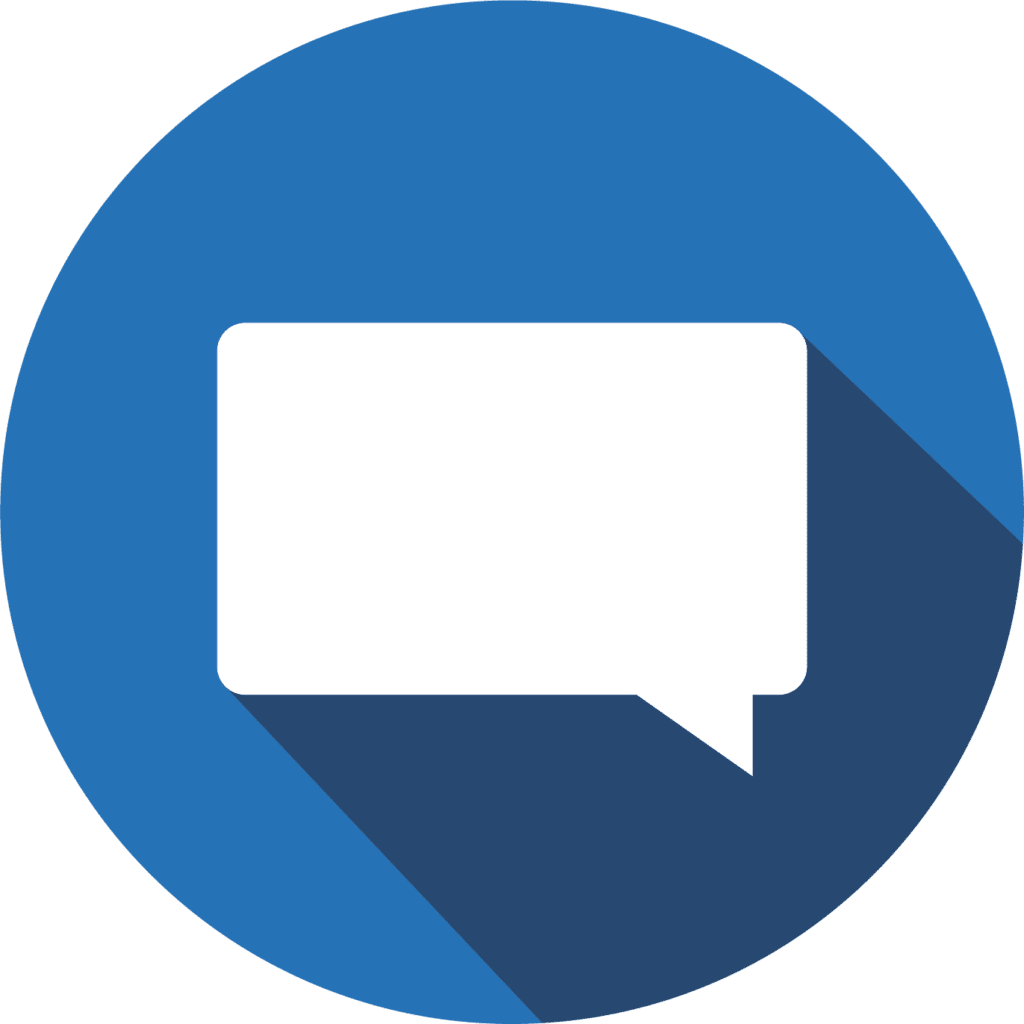 It can be difficult to have a dialogue with the landlord if it's regarding problematic issues. We can either advise you or take over the dialogue.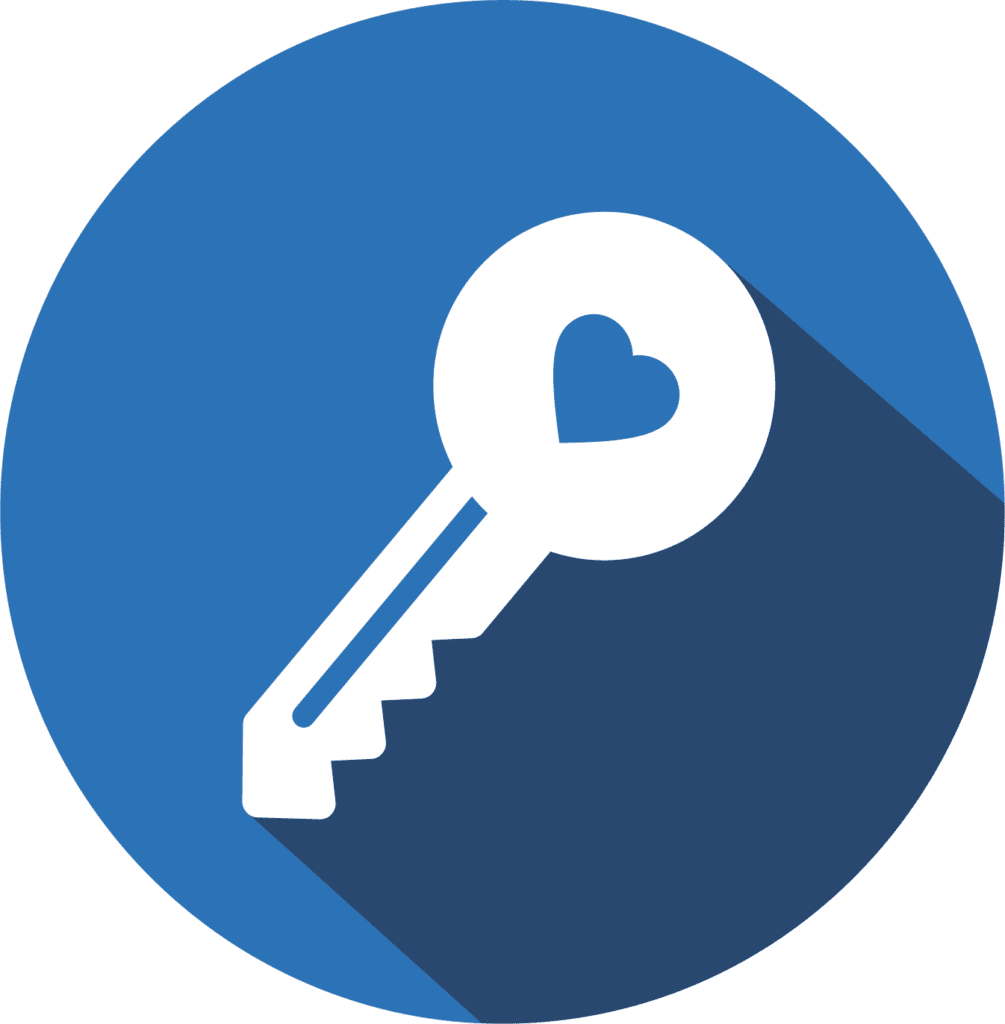 You can feel safe in your lease as a member of DIGURA. You always have a place you can seek help if you have the slightest wonder or question regarding your tenancy.

Membership or No Cure, No pay?
In short, our case management deals with one specific issue with a financial return, while our member club embraces a wider range, where we both provide legal advice and answer questions.
In the member club, you do not necessarily have to have a financial claim to pursue, but here we also help you with how to deal with different situations in your tenancy. We can also, if you have the premium package, take over all dialogue with your landlord or take the matter to the Rent Board.
Examples of problems as a member
If you are still not quite sure that you should join our member club? Then you can get a free assessment of your case, and one of our advisers will get back to you with information on how we we can best help you.