Avoid being deceived by your landlord
With DIGURA behind you, you can feel safe in your tenancy and be in a strong position against your landlord. We can help you through various conflicts that you did not expect to be in – often unjustified.
We have almost seen it all, and therefore we can say with certainty that you are in good hands with us. We want it to be simple and risk free for you to get help with your case. The best of it all is that you only pay us if we win your case – that's pretty easy to relate to.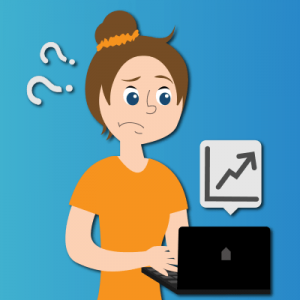 We check to see if your rent is fair. If it is too high, we help you get the money back that you are entitled to.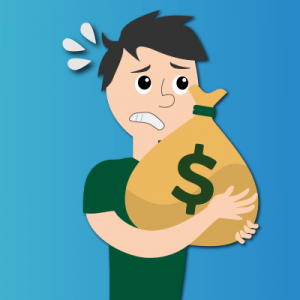 We help you get your deposit or entitled amount back, if you suspect that your landlord is withholding money that you are entitled to.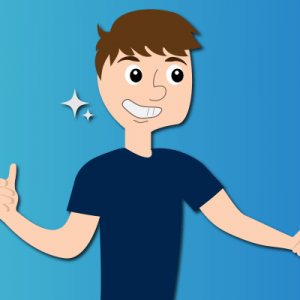 Are you moving into a new tenancy? We are happy to help you with the rules, so you secure yourself as good as possible in your new home.
Are you being charged for e.g. stair cleaning, PBS-fee, Moving fees, or other illegal charges, we help you get your money back.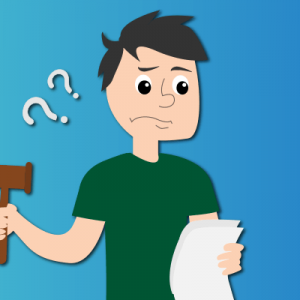 If there are defects or omissions in your tenancy that has not been corrected, we can help you get it done or get a compensation for the defects.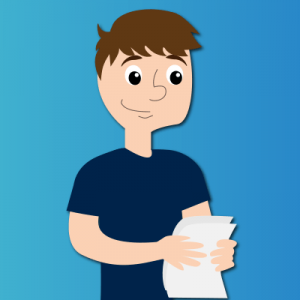 We check your lease and make sure that everything is filled out correctly. You can avoid unreasonable demands and unnecessary hassle when moving out.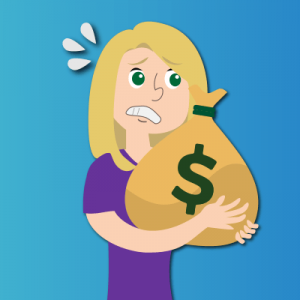 If you experience that you have paid too much in on account payments, we can help you get your money back.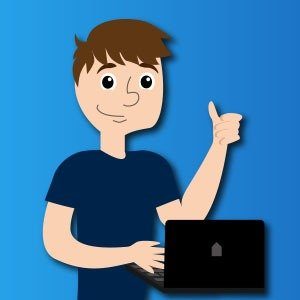 We offer legal advice from our competent advisors that are ready to answer your questions about your tenancy.
Two concepts to benefit you as a tenant