There are errors in 52 %
of all leases.
Does that concern your lease too?
It's not always easy to understand the ins and outs of the content in the lease, however, it is in fact very important that you understand and accept its conditions. It is very likely that your lease has errors and invalid terms that harms you as a tenant.
Hi there!
We are glad that you are interested in letting us check your lease! Due to the large influx of new members recently we, unfortunately, find ourselves forced to put a free check of the lease on pause until 1 April.
This is because for us it is paramount that we can provide our absolute best, maintain our high level of quality and be there for our members. We hope to see you again on April 12, and we look forward to welcoming you with a big smile and checking your lease very soon!
Thank you for your understanding.
See you soon!
Team DIGURA
In more than half of the leases, there are errors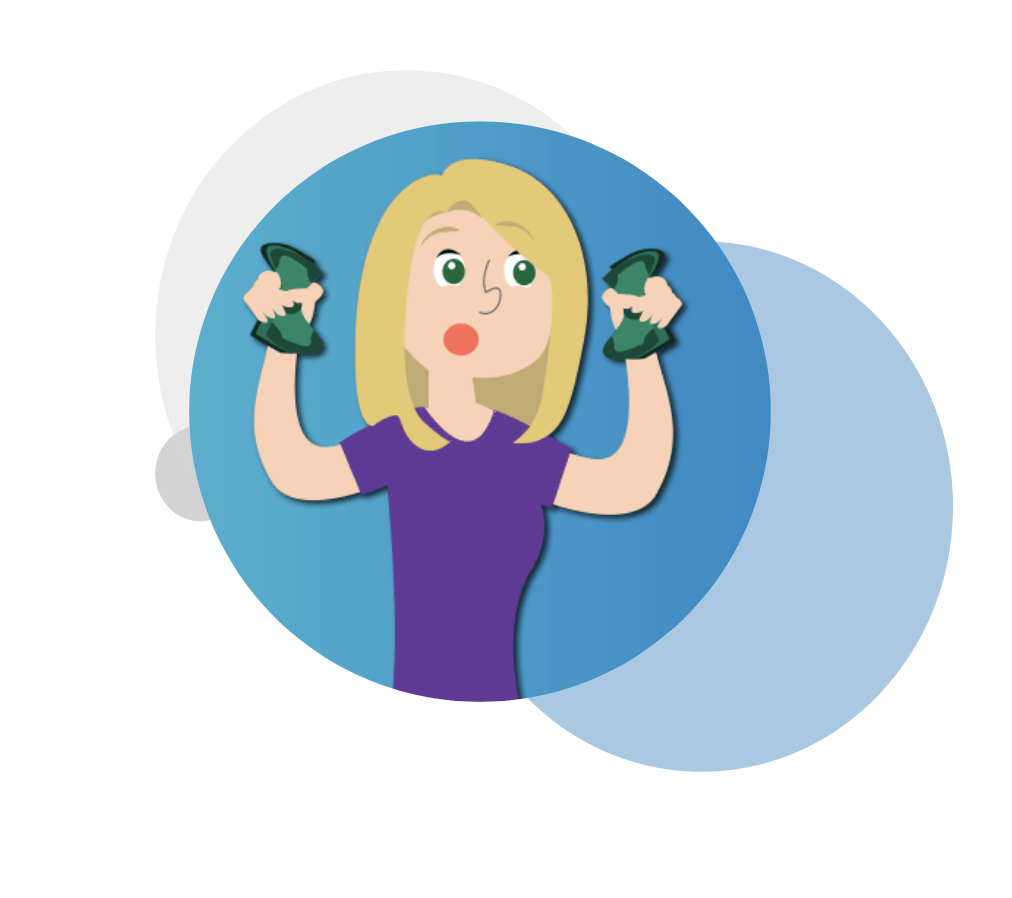 Why should I get my lease checked?
Often, when you are moving into a new tenancy you sign a lease in mere excitement – without checking the meaning of every little detail. To be fair – it's also quite boring.
However, the problem is that your lease is very crucial for your tenancy and can cost you a lot of money if it is not filled out correctly. Therefore, you should get you lease checked. Especially when it's free.
If it turns out that there are any problems with the lease, we can also help you get compensation for what you are entitled to.