Issues with your landlord?
Is your landlord demanding the full deposit when moving, or is your rent too high? Receive a free and non-commital assessment of your case at DIGURA, and let us take care of your case if it becomes necessary.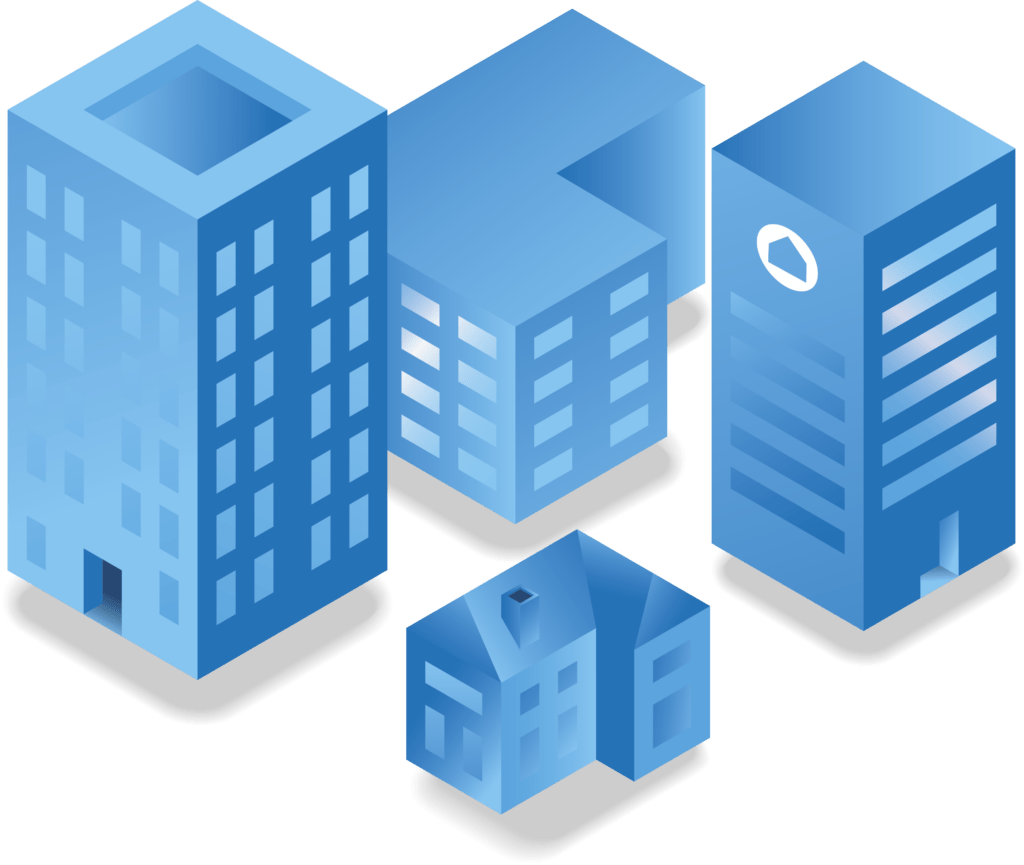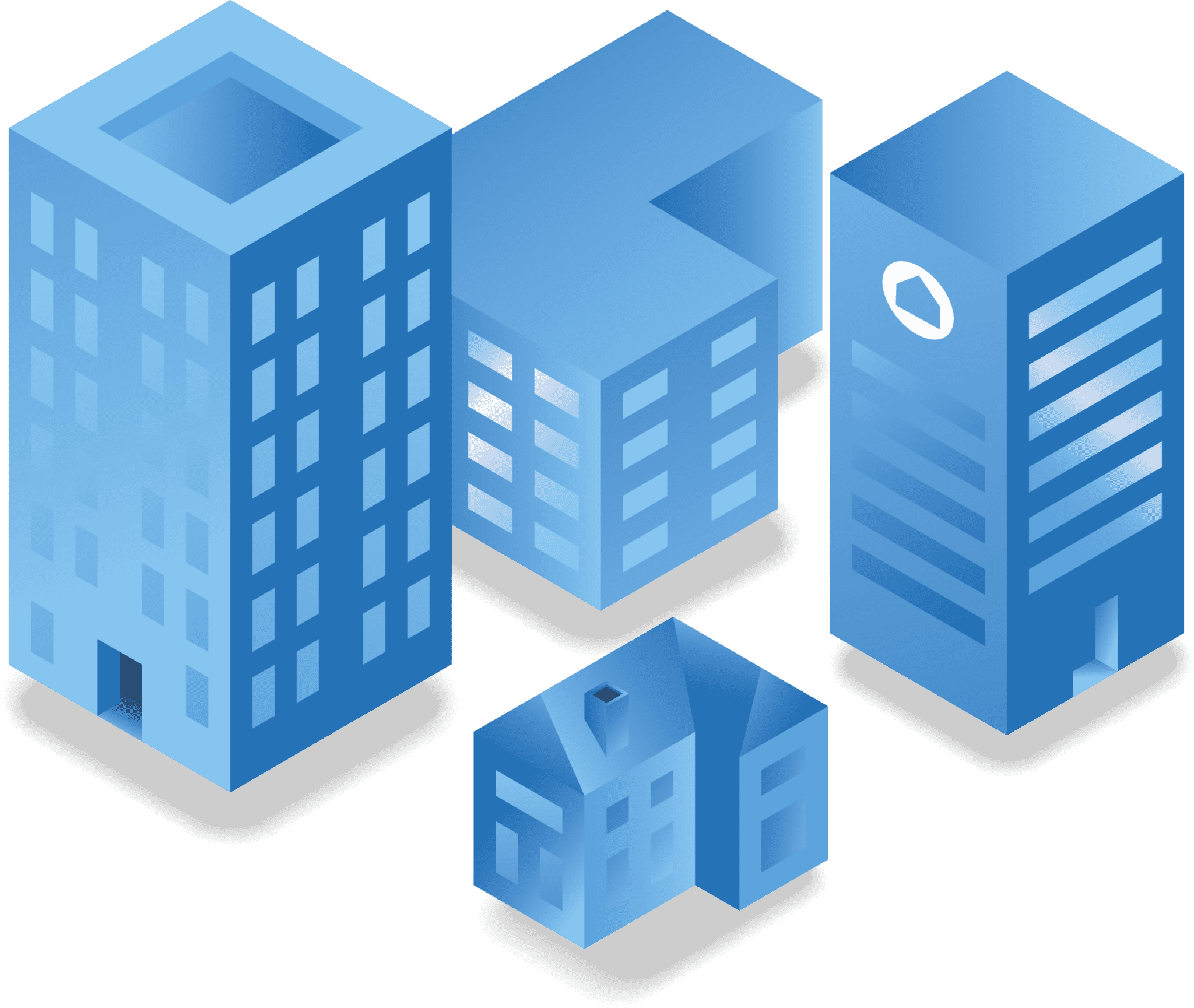 DIGURA has helped tenants all over Denmark who have been unsure about moving in or out of a tenancy, rent, utilities or defects and maintenance i their tenancy. In fact, 98% of our clients have received compensation - we are proud of that!
We are also ready to help you. Get a quick overview here.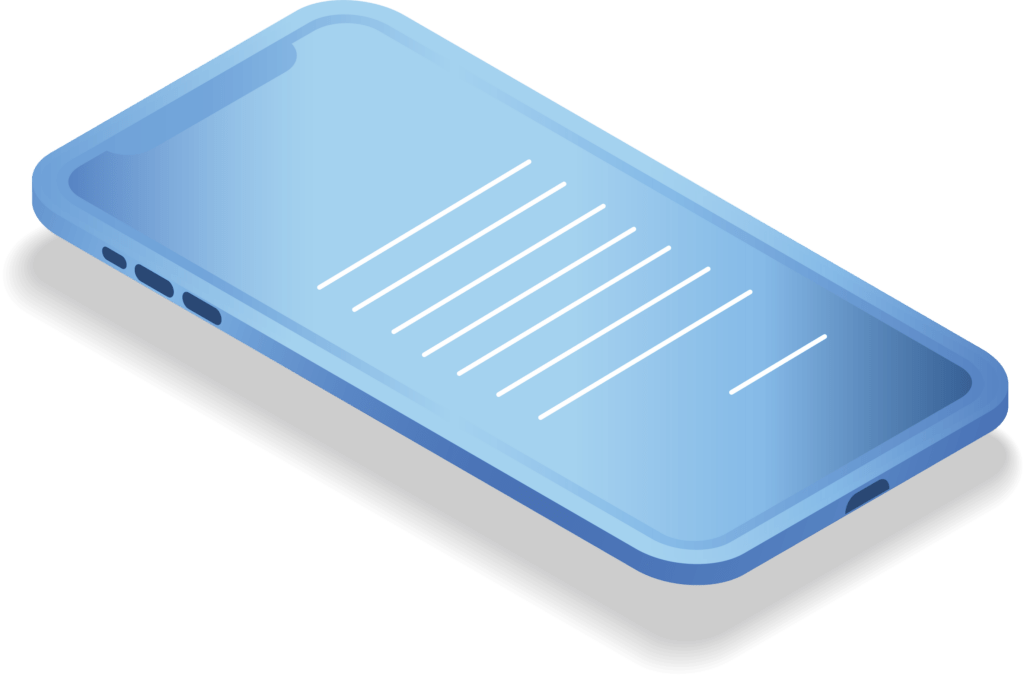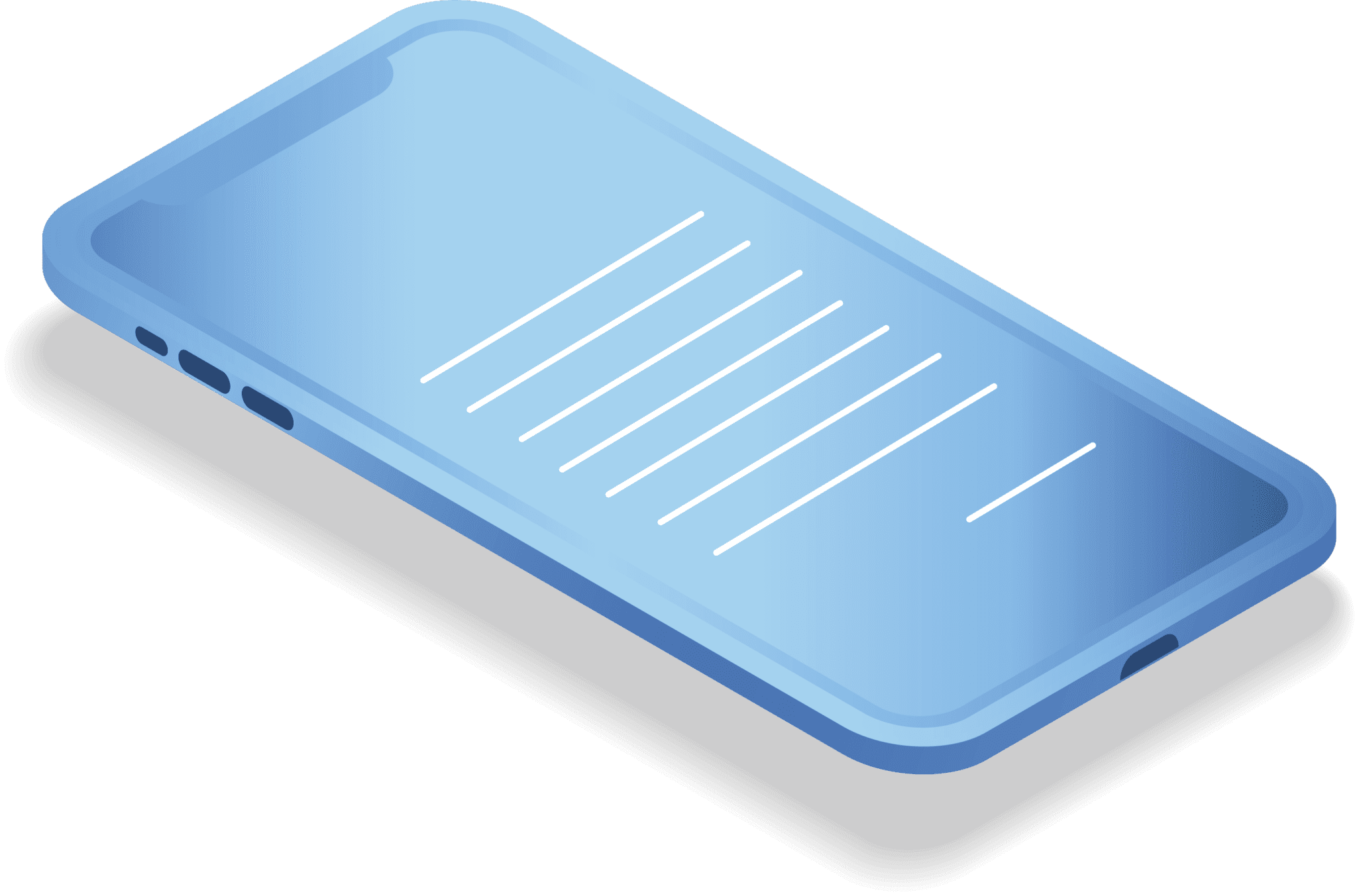 You fill out our formular and attach relevant documents
We asses your case based on the information that we have received.
We offer to take your case, if we assess that your case has potential. You only pay if we win your case.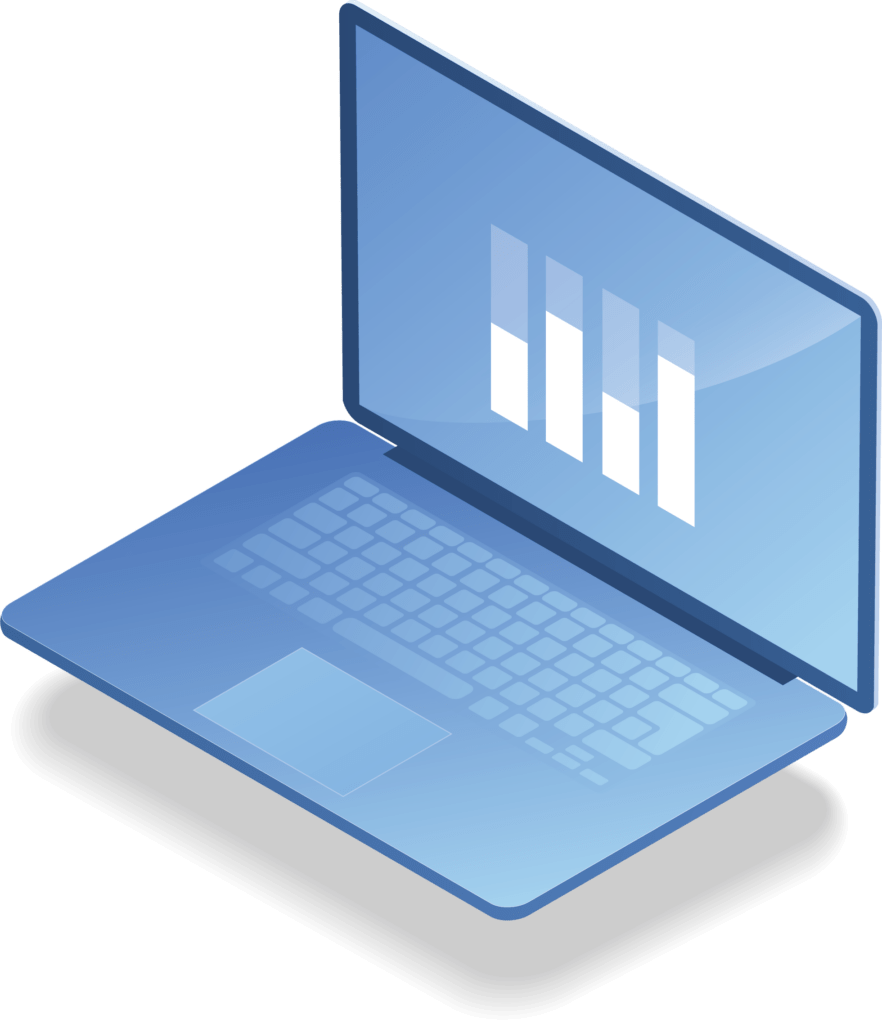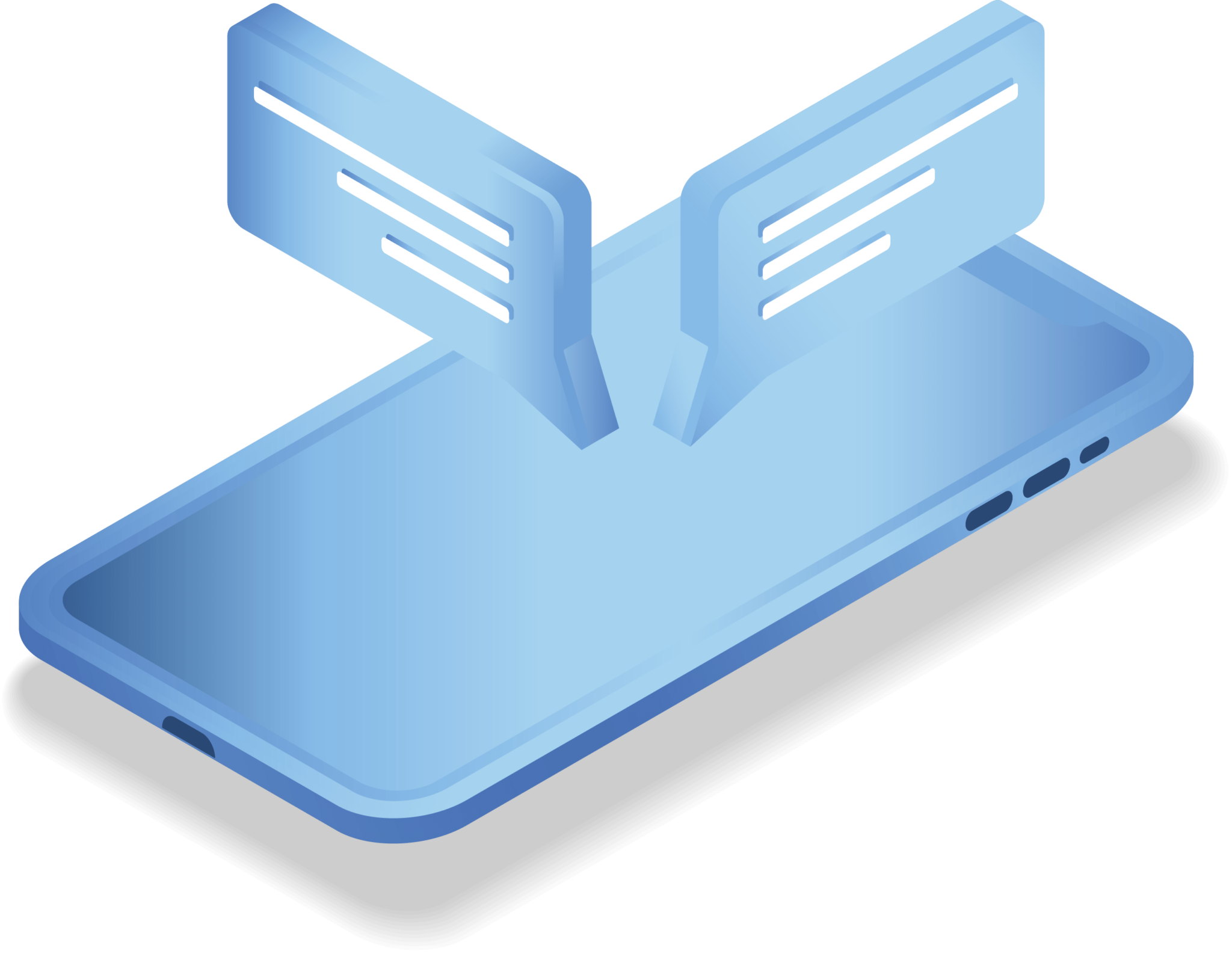 First, we enter a dialogue with your landlord in order to make a settlement agreement. We will take the case to the rent control board, if we cannot reach an agreement with the landlord.
Finally, the case is settles and you received your savings. We only take 25% of the saved amount.
Become legally secured in your tenancy
Join one of Denmark's leading tenant associations, where we help you with your rights as a tenant.
Do you want to feel secure in your tenancy and avoid being deceived by your landlord? If so, you can get access to our care pack for 49 kroner per month. You get access to our legal hotline among other things. 
We help you all the way and secure you legally, so you always feel safe in your tenancy.
The Care-pack

Free assessment of your case

Newsletter ''Tenants in Denmark''

Access to special guides

Legal advice via hotline
Hold on, wait and see! We can only talk so much about ourselves, but here you can see  reviews from people who have received help from DIGURA.
DIGURA has Danmarks most developed database of articles within tenancy law. Here are some of our articles and guides.
Do you have problems with your landlord?
Unfortunately, we see a lot of tenants being defrauded in relation to rent. We want to make amends. Get a free assessment of your case down below – Maybe we can get your rent reduced, remove illegal rent increases or something completely third.​