Areas where we can help you
DIGURA has helped tenants all over Denmark who have been unsure about moving in or out of a tenancy, rent, utilities or defects and maintenance i their tenancy. In fact, 98% of our clients have received compensation - we are proud of that!

We are also ready to help you. Get a quick overview here.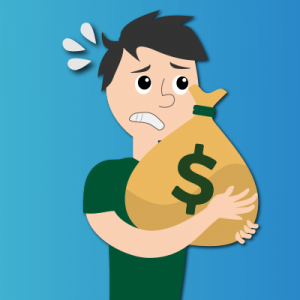 Get your deposit refunded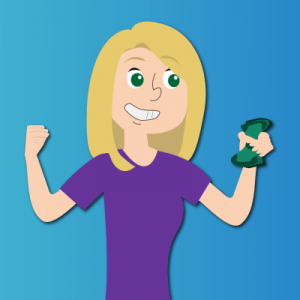 Get your rent reduced if it is too high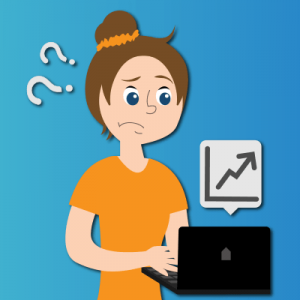 Get payments on account refunded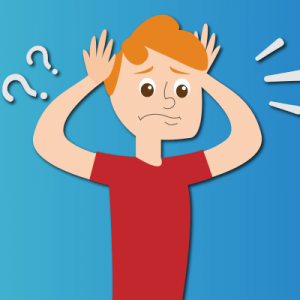 Get illegal charges refunded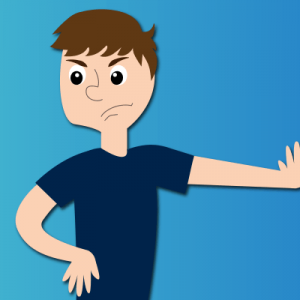 Get compensation for defects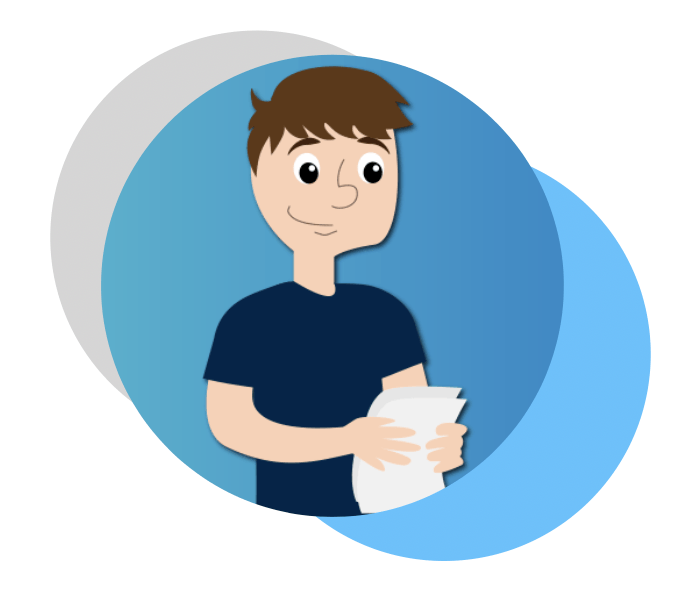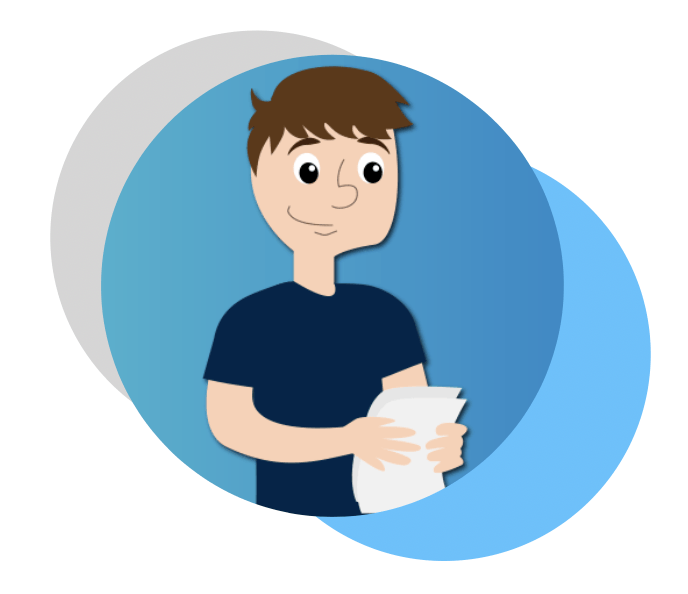 You fill out our formular and attach relevant documents.
We assess your case based on the information we have received.
If we assess that your case has potential, we will offer to litigate your case. You only pay os, if we win the case on your behalf.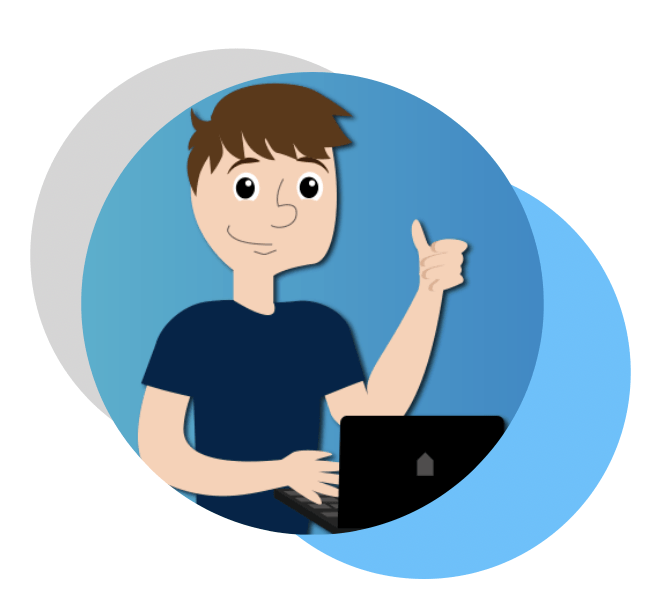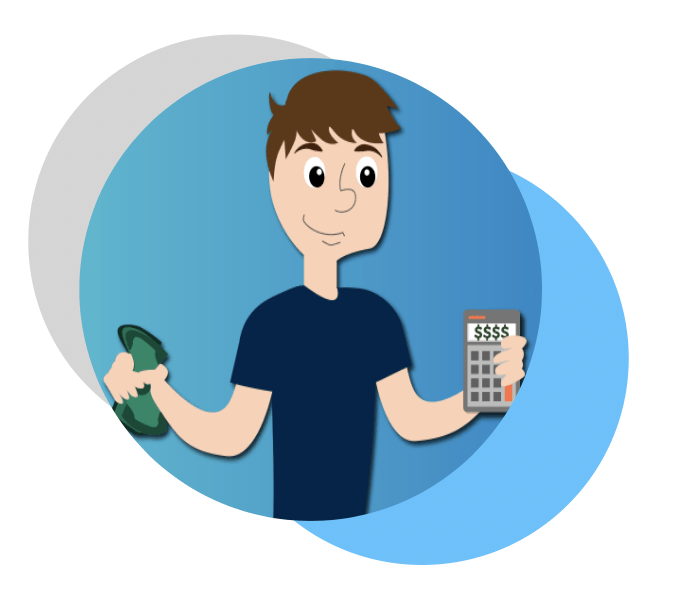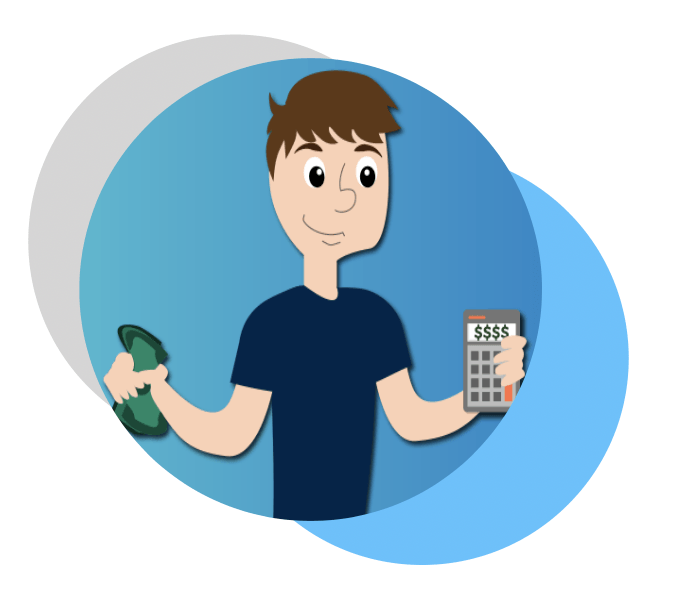 DIGURA litigates the case
Firstly, we initiate a dialogue with your landlord with an aim to agree on a settlement. If we cannot reach an agreement with the landlord, we will then litigate the case at the Rent Control Board.
Wait a minute, look! We could talk for ages about our software and abilities, but here are reviews from people, who have actually used DIGURA – we thought you might like to read them. 
Often, you don't know the rules and your rights as a tenant, and therefore DIGURA is a great help. A service that is worth your while and in a language that is understandable so that you can be apart of the whole process.
Thank you so much for the help DIGURA. It has been a really awesome experience - it could't really have gone better as I got my full deposit refunded. Great service all the way through! Massive recommendation from me.
Professional legal advice, where you can always expect a quick response. I have used DIGURA several times, and it has been a success every time. They have helped with everything. They have my recommendation.
Quick and easy assessment of my case, which resultet in a cheaper solution and shortened processing time 👌 Nice to avoid a slow process where you don't get your money's worth and feel overlooked.
I suspected that my rent was too high. DIGURA confirmed my suspicion, and they helped me save 550 kroner per month. That is amazing when you are a student! 100 % recommendation from me!
My landlord withheld my full deposit, after I moved out. DIGURA helped me save 12.000 kroner. All the way through, Mads has been available and took care of everything.
Imported from DIGURA reviews
Become legally secured in your tenancy
Join one of Denmark's leading tenant associations, where we help you with your rights as a tenant.
Do you want to feel secure in your tenancy and avoid being deceived by your landlord? If so, you can get access to our care pack for 49 kroner per month. You get access to our legal hotline among other things. 
We help you all the way and secure you legally, so you always feel safe in your tenancy.
The Care-pack

Newsletter "Tenants in Denmark"

Access to special guides

Legal advice via hotline
Get useful advice and tips
DIGURA has Danmarks most developed database of articles within tenancy law. Here are some of our articles and guides.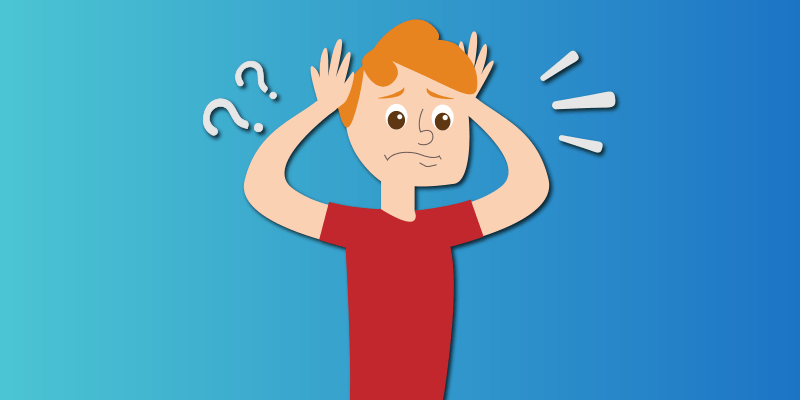 Calculation of removal costs – What are the rules?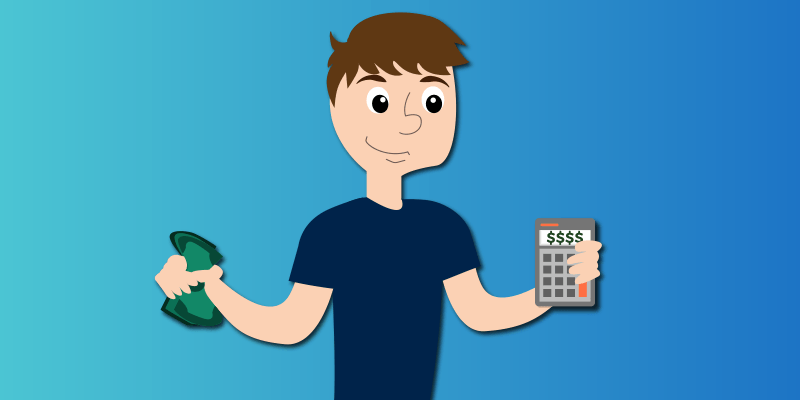 Why you should use DIGURA?
How does the utility report work?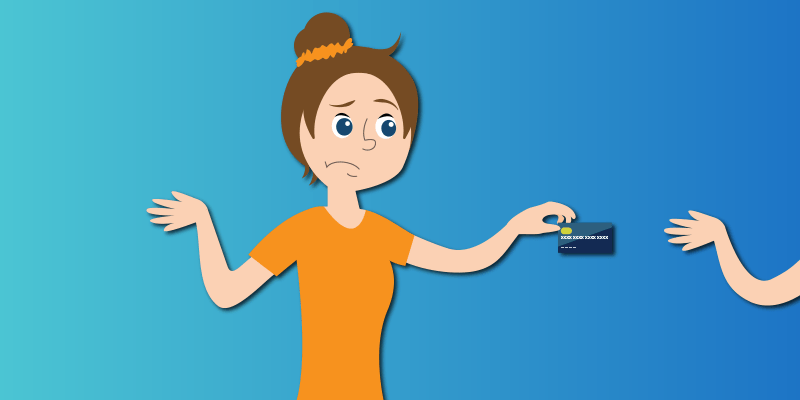 Are you paying too much in rent?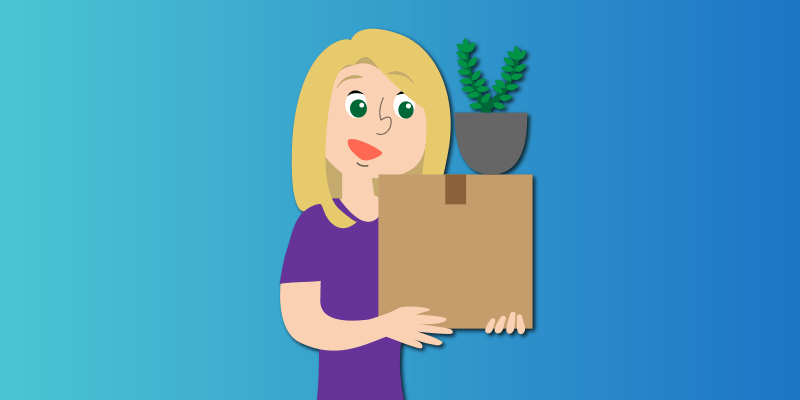 Final inspection - what do you need to be aware of?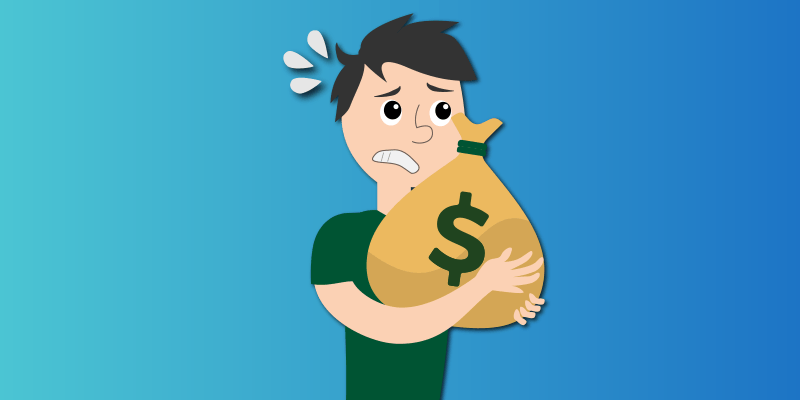 Get as much as possible of your deposit refunded