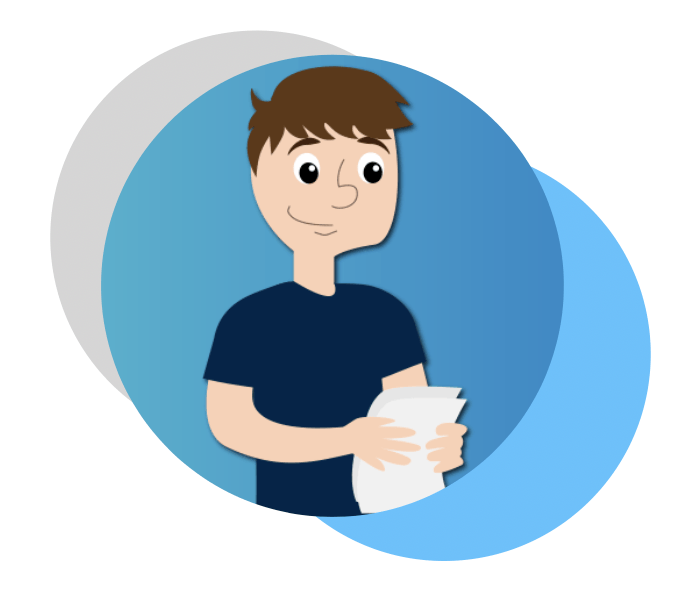 You will fill out our formular and attach relevant documents.
We will assess your case in the light of the informations, that you've given. 
If we assess, that your case has a potentiel, we can also help you by proceeding legal actions. You only pay us if we win your case.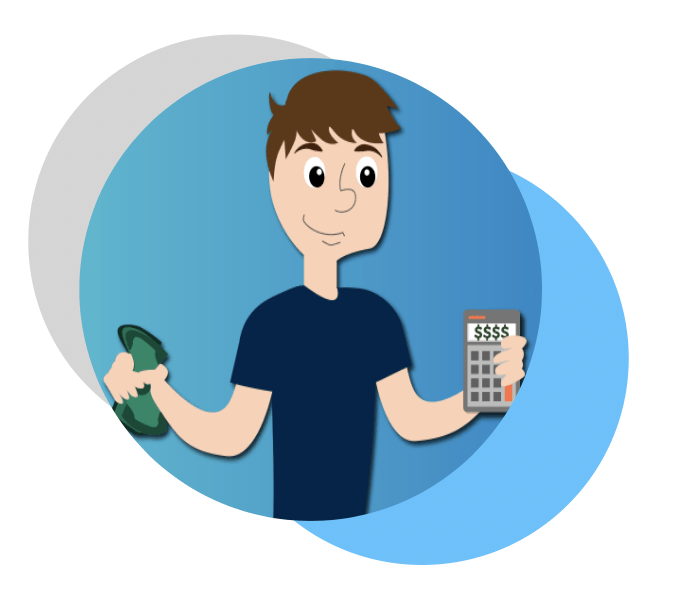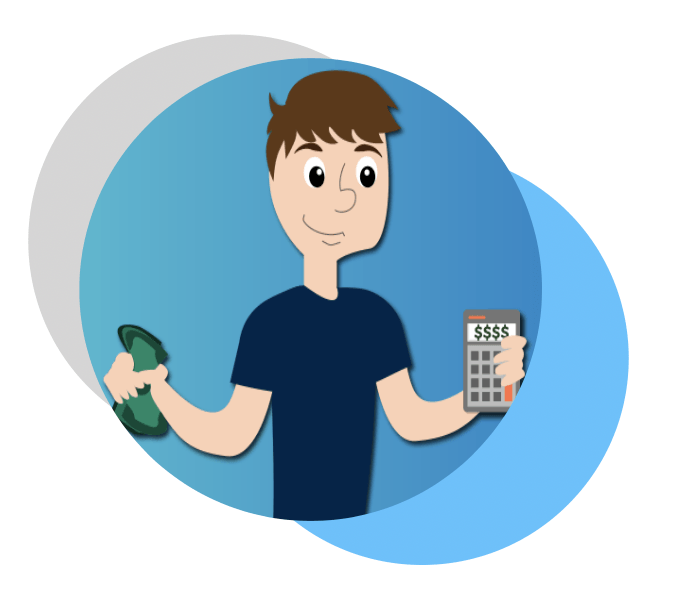 Firstly DIGURA will engage into a dialogue with your landlord. If we can't make an agreement, we will proceed the case to the rent committee. 
Lastly the case will be closed, and you will receive your compensation. We only take 25 % of your compensation.
Hold up, wait, take a look! We can go on and on about our products, but here you can read reviews from people who have actually used it.
As a tenant you often don't know the rules, legislation etc., which is why DIGURA is very useful. A service that can actually pay off and in a language, everyone can understand so you can participate in the whole process.
Thank you very much for DIGURA's help. It has been a fantastic experience - it could not have gone any better when I got my full deposit back. Amazing service all the way! Would definitely recommend
Professional advice, where you can always expect a quick response. I have made use of DIGURA several times, and it has been a success every time. They helped with it all. Would recommend.
Quick and easy assessment of my case, resulting in a cheaper solution with fast results. Nice to avoid slow legal processing where you don't get the right service for your money and feel overlooked.
I suspected my rent was too high. DIGURA confirmed my suspicion and helped me decrease my monthly rent with 550DKK. It's worth gold when you're a student! Would 100% recommend!
My landlord withheld my full deposit after I was vacated. DIGURA helped me get a saving of 12.000 DKK. Mads was available through it all and took care of everything.
Imported from DIGURA reviews
DIGURA has Denmarks most developed base of articles within rent law.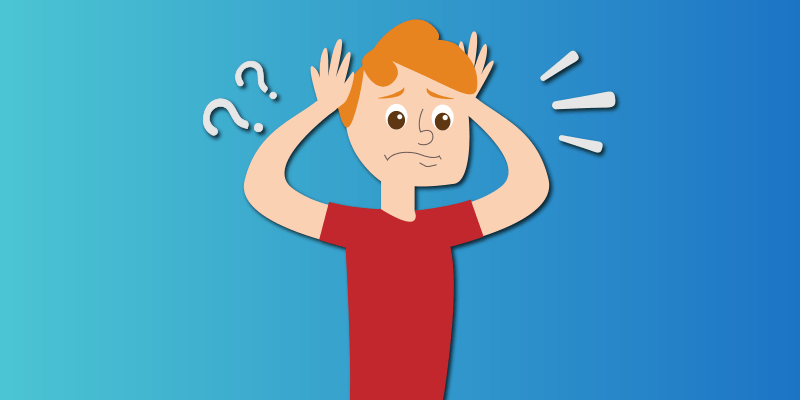 Moving out statement - Rules i Denmark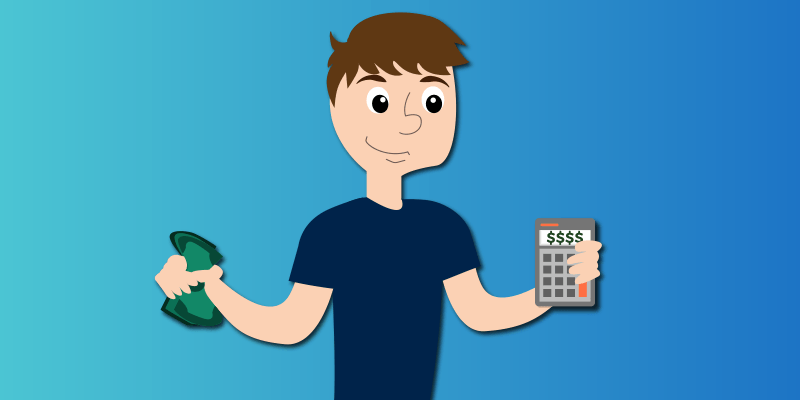 Calculation of rent in Denmark
Consumption balance – What you should know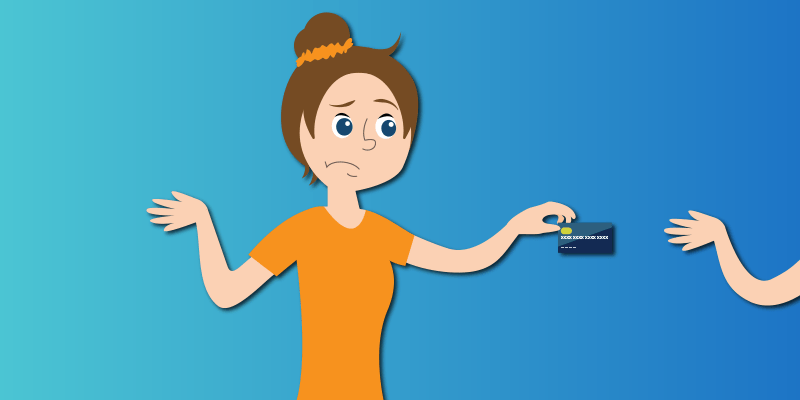 Are you paying too much in rent?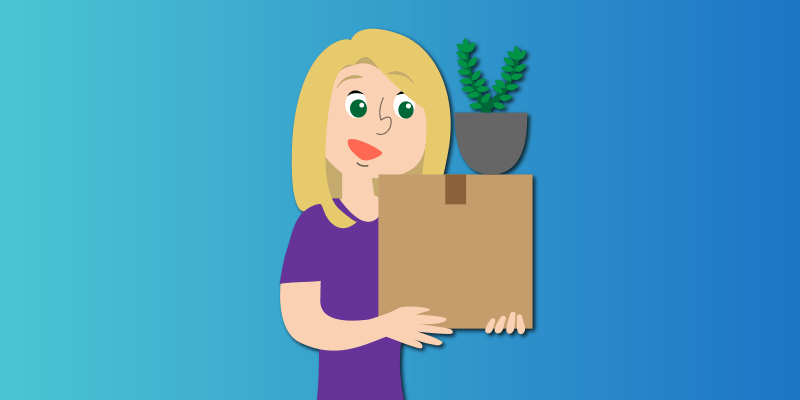 Final inspection when you rent in Denmark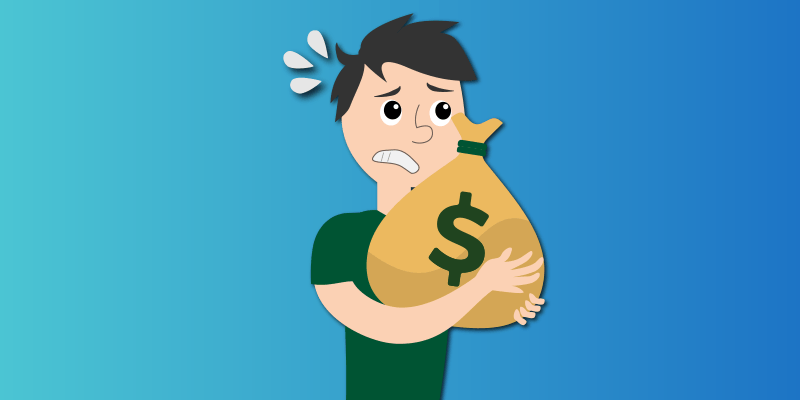 How to get most of your deposit refunded