Issues with your landlord?
Is your landlord demanding the full deposit when moving, or is your rent too high? Receive a free and non-commital assessment of your case at DIGURA, and let us take care of your case if it becomes necessary.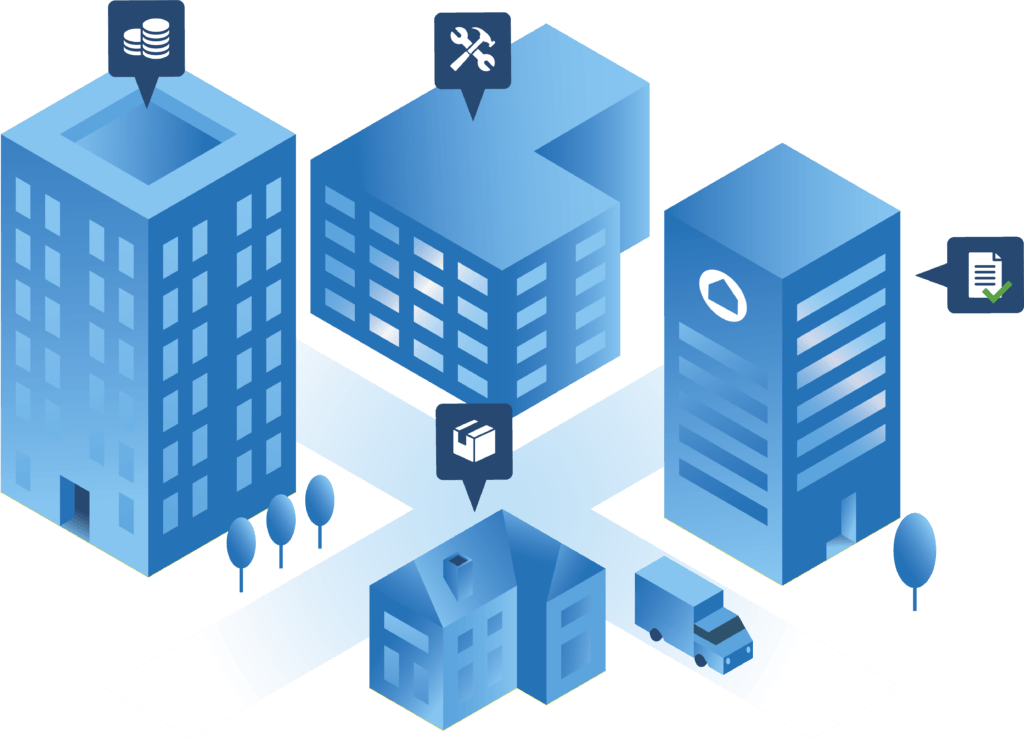 Areas where we can help you
DIGURA has helped tenants all over Denmark who have been unsure about moving in or out of a tenancy, rent, utilities or defects and maintenance i their tenancy. In fact, 98% of our clients have received compensation - we are proud of that!

We are also ready to help you. Get a quick overview here.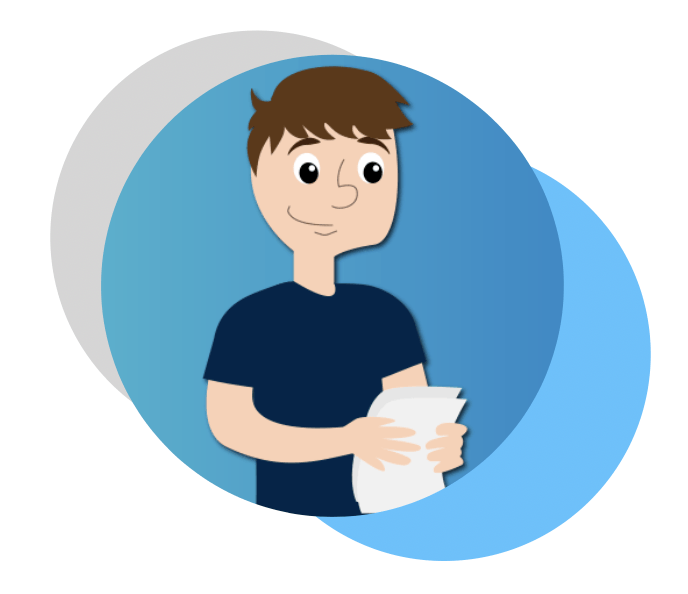 You fill out our formular and attach relevant documents.
We assess your case based on the information we have received.
If we assess that your case has potential, we will offer to litigate your case. You only pay us, if we win the case on your behalf.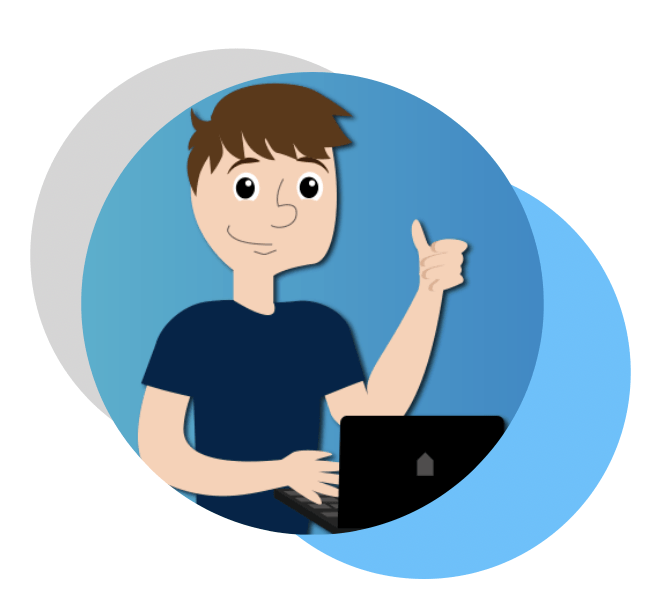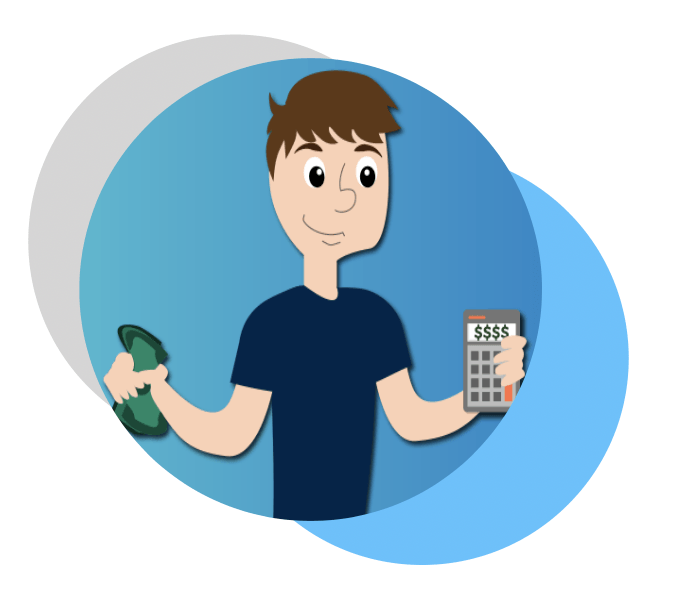 DIGURA litigates the case
We initiate a dialogue with your landlord with an aim to agree on a settlement. If we cannot reach an agreement with the landlord, we will then litigate the case at the Rent Control Board.
Reviews from international clients on Trustpilot
Wait a minute, look! We could talk for ages about our software and abilities, but here are reviews from people, who have actually used DIGURA – we thought you might like to read them. 
Louise helped myself and my colleague (non-danish speakers) recover our full deposit from the landlord! Thanks so much!
Ifikratis Kamenidis
06/07-2019
Excellent service for which I would like to give my highest recommendation to anyone who has been treated unfairly. Digura handled my case with absolute professionalism. Most importantly, the advisor who handled my case, achieved an outcome beyond what I would have expected possible. Digura deserves my highest recommendation and I wish them the best success in their business!
I'd like to share my pleasent experience with Digura. I requested from them to check if my rent can be reduced (through their easy to use website). To my surprise, in few hours (after working hours!) I was directly contacted via email. What is more, they assigned a very competent and helpful person to personally deal with my case. It is obvious to me that their team is highly professional and take their customers very seriously. In addition, they have a business model where you only pay if they can actually help you
Digura quickly and efficiently helped me with getting my deposit back and I would heartily recommend them to anyone.
Virginia Artegoitia
29/11-2018
Excellent! Fast and reliable legal advise
Professional and really helpful!
Become legally secured in your tenancy
Join one of Denmark's leading tenant associations, where we help you with your rights as a tenant.
Do you want to feel secure in your tenancy and avoid being deceived by your landlord? If so, you can get access to our care pack for 49 kroner per month. You get access to our legal hotline among other things. 
We help you all the way and secure you legally, so you always feel safe in your tenancy.
The Care-pack

Newsletter "Tenants in Denmark"

Access to special guides

Legal advice via hotline
Get useful advice and tips
DIGURA has Danmarks most developed database of articles within tenancy law. Here are some of our articles and guides.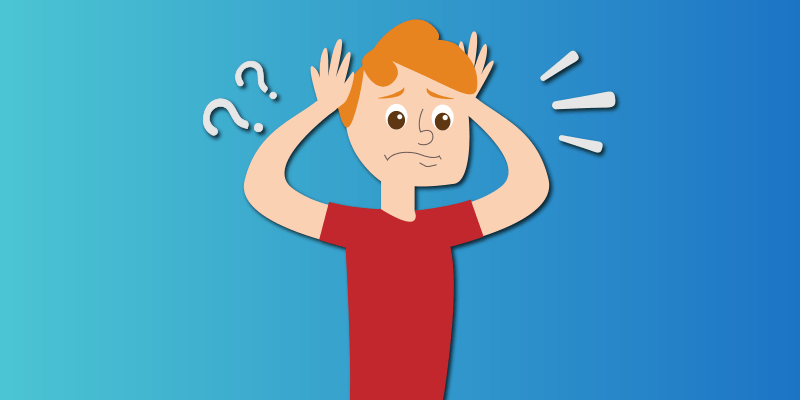 Calculation of removal costs – What are the rules?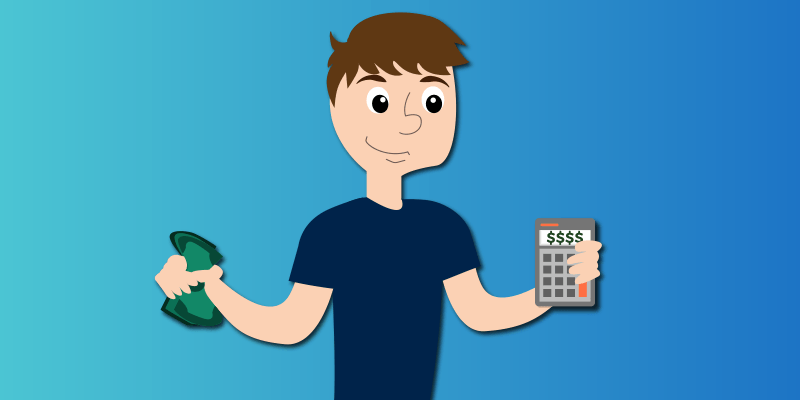 Why you should use DIGURA?
How does the utility report work?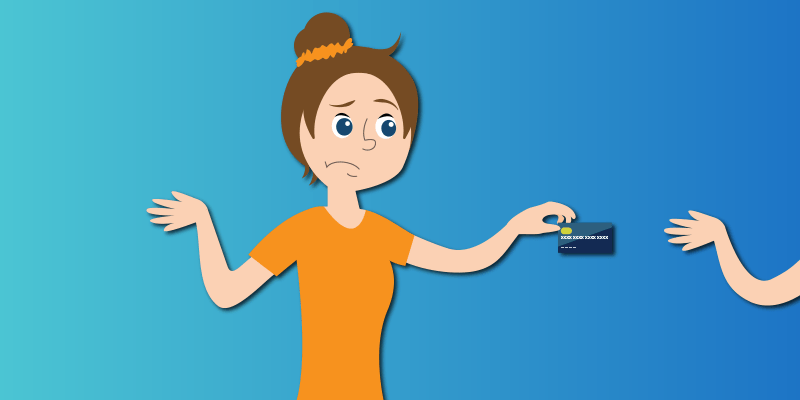 Are you paying too much in rent?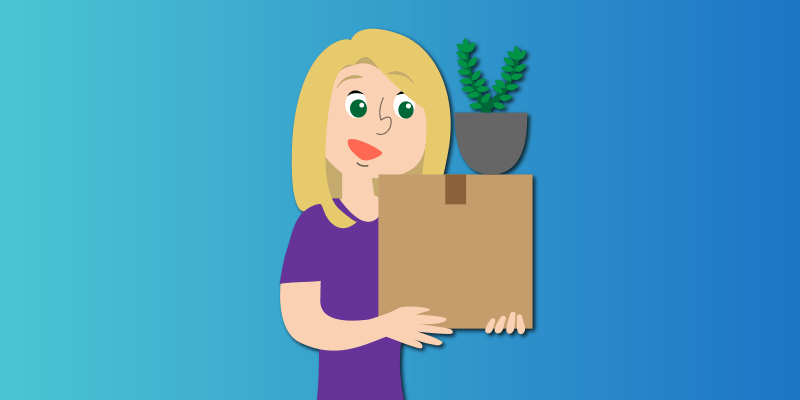 Final inspection - what do you need to be aware of?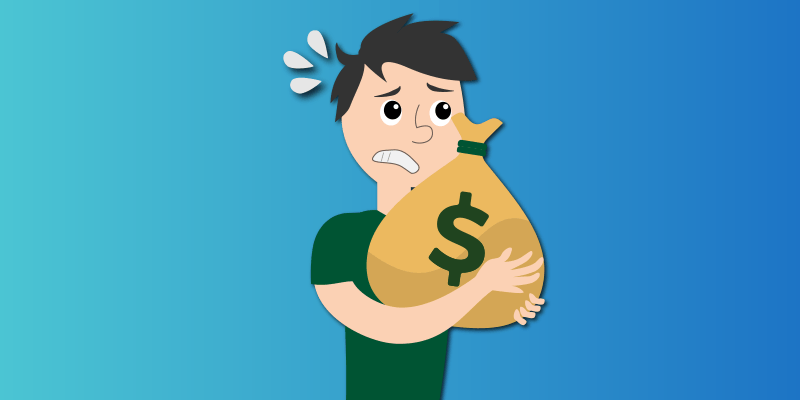 Get as much as possible of your deposit refunded