When are you allowed to sublease?
The rules regarding subleasing are varying. This article will explain you the rules in regards to the individual cases, so it is easier for you find the terms and conditions that are relevant for you.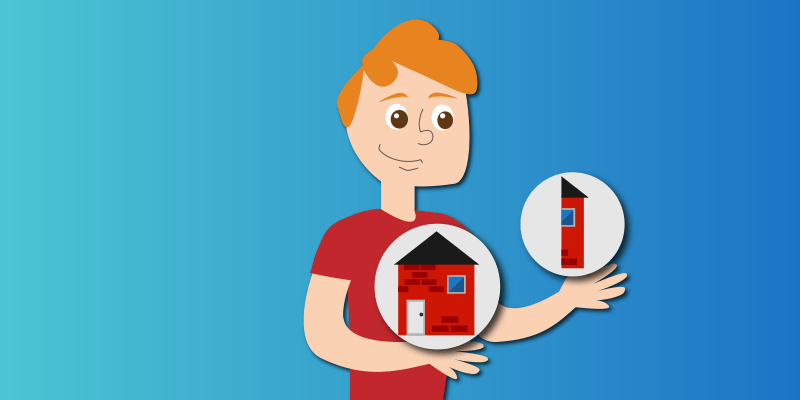 How do I know if I am entitled to compensation?
Subleasing of your residence
The rent act does not define specifically what is considered a "good reason", which is why it can be difficult to assess. Through practice certain situations have occurred and have been definedas "good reasons" most frequent are:
1. Studying abroad 
2. Stationing
3. Temporary reassignment (could be due to job or travel)
4. Circumstances regarding health conditions, that makes it necessary the subleasing the residence
As a rule, your landlord cannot object to your right to subleasing, unless he has a specific reason to do so. A reason could be, that the landlord knows the subtenant is related to criminal activity, and there is a VERY good reason to suspect that the lease will be violated.
There is however a small detail which applies to whether the landlord can oppose to your right to sublease.
The Danish tenancy law determines, that if the estate, in which you are currently leasing, does not consist of more than 13 leases, the landlord have the right to deny your request for subleasing your tenancy.
In addition, it is also illegal to subleasing your tenancy to more people, than the number of rooms in your residence.
Keep in mind that it is you, as the sublessor, who will be held accountable, if the lease is violated or if the rent is not paid in time.
Sublease parts of your residence
Do you wish to sublease a part of your residence for example a bedroom? Then the rules regarding subleasing differ to the ones regarding subleasing your entire residence. If you want to attach a roommate to the lease, the rules are more favorable.
The only rule you have to relate to, is that you are not allowed to sublease more than 50% of your tenancy. For instance, if your tenancy is 100m2, the subleased room cannot make up for more than 50m2 meaning 50%.
Keep in mind that if you sublease part of your tenancy these will not be included in the lease between you and the landlord. Instead you will have to make a separate lease between you and your subtenant and submit it to your landlord.
We always encourage tenants to openly communicate with their landlords, to prevent miscommunication on both sides.
Should your friends read this too? Share here 🙂
Get acces to secret content
Register to the newsletter like a thousand other tenants and get free tips and tricks directly in your mailbox.